There are several details that you need to consider before selling your home to receive the most offers possible. You will want to make sure that you understand the value of your home, as well as what steps to take when preparing your home to sell that will appeal to the greatest number of potential buyers. Follow these steps when you are ready to sell your house in Mérida and want to increase the number of offers you receive.
1. Valuation
When you are considering listing your home with other Mérida, Yucatán homes for sale, you will want to make sure that you know what your home is actually worth. By ensuring that you know the true value of your home, you will attract more buyers and receive more offers. You will want to do more than just list your home for the highest price you can compared to other homes in the area. You will want to complete a comparative market analysis (CMA)) to get your home's true value. There are four methods of comparative market analysis, and by pursuing these, you will end up with a narrow pricing scope for the current value of your home.
2. Increase curb appeal
Improving your home's curb appeal could also impact the number of offers you receive. You want to look at other Yucatán houses in the area and compare the outside look of the home. If you stand out in front of your home and pretend that you have never seen it before, you want to ensure that the outside draws you in. You are not only selling your physical home, you are selling the potential future of the homebuyer. They should be able to see themselves living in the home. When potential buyers see themselves living in the home, they are more likely to put down an offer on it.

Your home's curb appeal is the first impression people will have. Make sure the yard and shrubbery are well maintained. Remove any clutter and debris, and pack away any ornaments or children's toys. Consider upgrading your door or painting your current one to add a pop of color and interest. The sides, walkways, and porch should be clean, as should the windows looking into the front rooms of your home.
3. Importance of home staging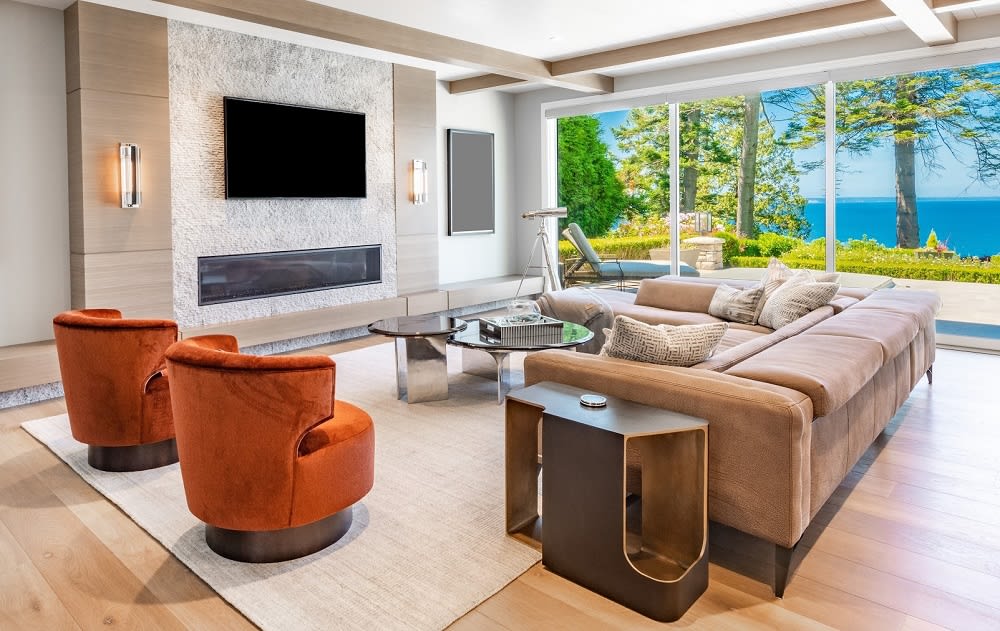 After you have increased the curb appeal of your home, you want to make sure that the inside of your home speaks to the buyers as well. Buyers will have an easier time seeing themselves living in Mérida homes if the homes they are looking at are staged properly. Each room should show off its function. This is the time to declutter and depersonalize your home. Take out any family photos and personal artwork that speak to your style. These items may not appeal to certain buyers. The design style in your home during staging should be neutral to appeal to the most potential buyers. By emptying out your space of everything but the main, neutral pieces in each room, you can actually make your home look bigger, and buyers will be able to see the potential functions of the rooms and whether the home will fit their lifestyle.
You will also want to consider any necessary home repairs during this time. When someone is looking to buy one of the Yucatán homes for sale, they want to be assured that they won't have to put a lot more money into repairs after they make their purchase. You will want to repair any nail holes that have been made in the walls and possibly repaint them. You will also want to make sure that all of the electrical functions and plumbing are in working order. People will be more likely to put an offer on your home if they see that it is well maintained.
4. Advertise your home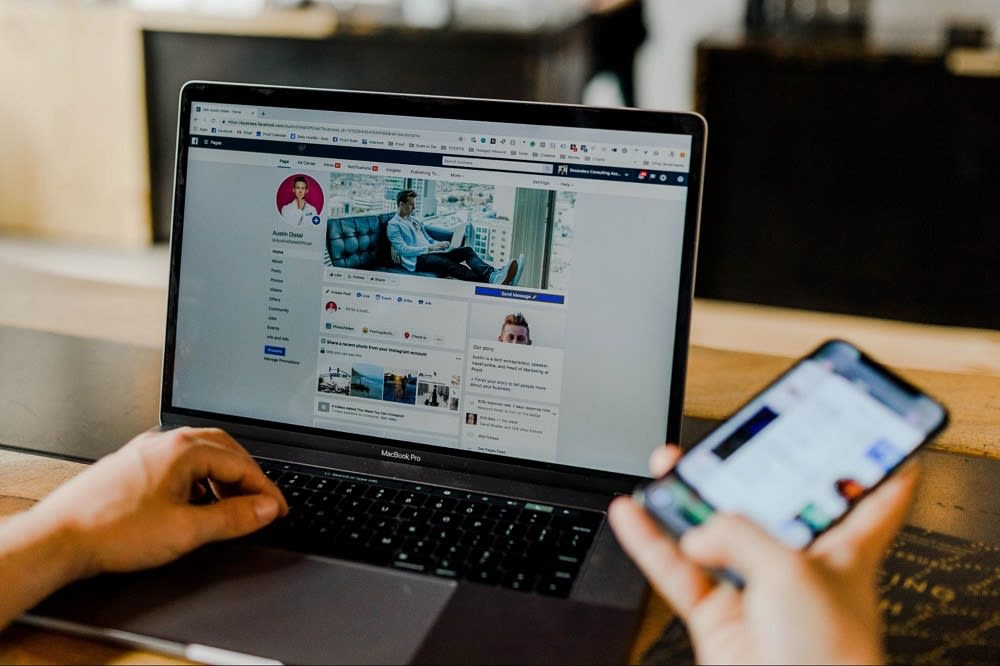 When you are ready to list your home with other Yucatán houses for sale, you will want to ensure that it is being advertised in the proper places to get the most views and potential buyers. Your real estate agent can place your home in many online listings. You will likely want to expand your audience beyond these. Consider placing ads in groups local to the area as well as real estate flyers and magazines that are locally owned. Word-of-mouth advertising is also important when selling real estate in Mexico. Tell the people you know in the area so that they can share the information with others that they know.
5. Negotiation tactics
Finally, once your home is listed and you start scheduling views and receiving offers, you want to have a good understanding of
negotiation tactics
that will bring in more offers. You can create a sense of competition for potential buyers by only receiving offers after an open house. This will lead buyers to believe that there are many other offers, and they will be likely to put in an offer, potentially at a higher price. You may also want to consider putting an expiration date with any counteroffer you present. While this will help potential buyers make a decision quickly, it will also help you keep your house on the market to receive other offers. Buyers often refrain from putting in offers while houses are in negotiation, so by making that process move quickly, you may see more offers while your home is on the market.
Ready to work with Embassy Realty?
When you are looking to sell your home in Mexico, you want to work with a real estate group that understands the real estate in the area, but also understands the importance of building relationships in real estate. The team at
Embassy Realty
has extensive knowledge of Yucatán houses and neighborhoods and is dedicated to abiding by a set of ethics that puts their clients first. They will work to help you meet your real estate goals while working in a competitive environment and keeping your best interests in mind throughout the process.