If you're interested in homes for sale in Playa del Carmen, you definitely need to understand what you're purchasing before making an offer. The construction methods in Playa del Carmen are relatively different compared to other areas of the country, as the climate significantly impacts how homes are constructed. Here are some of the top things to look for when searching for Yucatan real estate.
Is the property termite-proof?
Since it's fairly warm in the Yucatan, there are plenty of insects year-round, most notably termites. This is why most buildings in Playa del Carmen are constructed from concrete rather than wood. So if you find a Playa del Carmen home you love that includes wood beams, grass or palm roofs, or any other wood features, you should have the property inspected for termites. If you find termites and the issue is structural, then the problem must be closely examined. If there are termites and the issue is not structural, a professional can simply exterminate the termites, or you can replace the materials.
In addition, cabinets, balcony railings, and curtain holders made of wood can also attract termites and other insects. Make sure to ask which type of wood these features are made of when looking at the property. Tropical hardwoods are often used in the Yucatan as they are materials resistant to termites. And if the property comes already furnished, any furniture composed of soft woods will likely get infested with termites. So when furnishing your new home, make sure to use pieces made from materials that are termite resistant. Keep in mind that ground-level condos and homes are more likely to have problems with termites since the proximity to the ground and moist conditions make the homes more inviting to the pests.
Will the home be okay in a hurricane?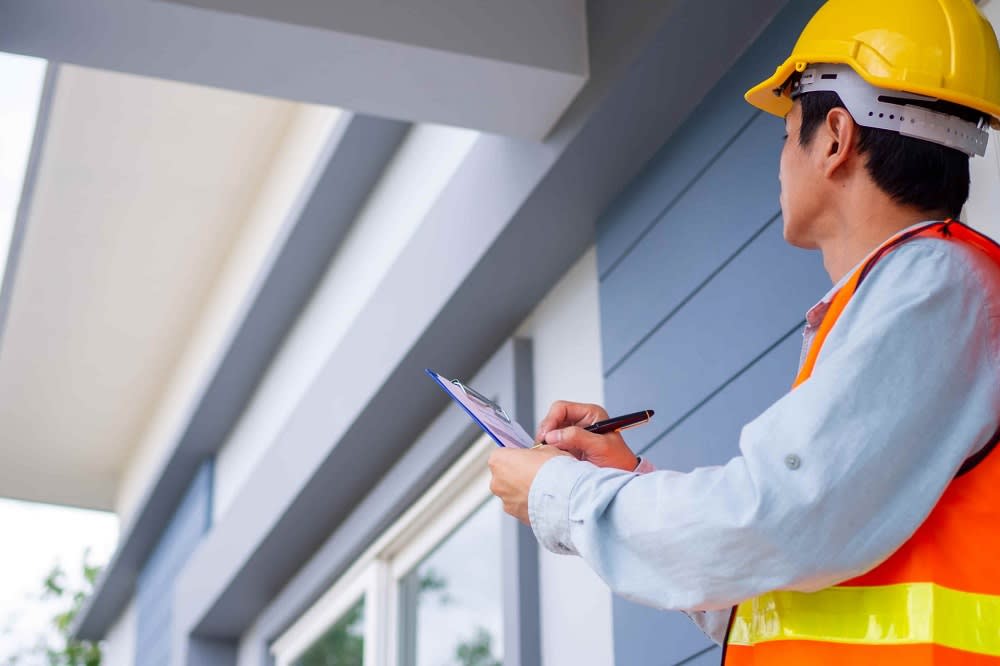 You have to deal with
hurricanes
when you live in the Caribbean, and Playa del Carmen is no exception. Luckily, there are no other natural disasters you'll need to worry about, and hurricanes are also not a threat year-round in the Yucatan. Thankfully, with these natural disasters, you'll usually have a hurricane warning, giving you enough time to safeguard your home. You'll also find that the properties located in Playa del Carmen are built very well and typically composed of concrete and cinder block. That being said, there are a few questions you should ask when looking at Playa del Carmen properties:
Does the property include sheetrock on the ceiling and walls? Sheetrock can mold and lead to severe problems in hurricanes with water damage.



Does the home have any exterior features, such as a palapa roof, that could get destroyed in a hurricane?



Was the home built within the past 10 years? If so, there probably hasn't been a powerful hurricane over the past decade to test the strength of the property.



Does the property include hurricane shutters, or can you install hurricane fabric on all sides of the property? Are the shutters high-quality?
Is the home built for the Yucatan climate?
The Yucatan climate also impacts the building design of properties in Playa del Carmen since there is fairly warm weather all year. It's crucial to buy a property built to handle the heat, since this will save you thousands of dollars each year in energy costs. Most properties are concrete with little to no insulation, so they're not well designed to handle the heat. That being said, there are a number of ways you can make your property more comfortable and cooler throughout the year:
Does the property include air conditioning?

How much natural airflow can you create in your home? Check out the natural airflow in the property's neighborhood or area. The cooler ocean air tends to flow inland from east to west, so any homes that are lined up with the ocean breeze tend to stay cooler.

Does your home have any big trees surrounding it? Trees can cool the air around your property.

Is your condo on the top floor of the building? These top-floor homes tend to be warmer.
What are the property's moisture conditions?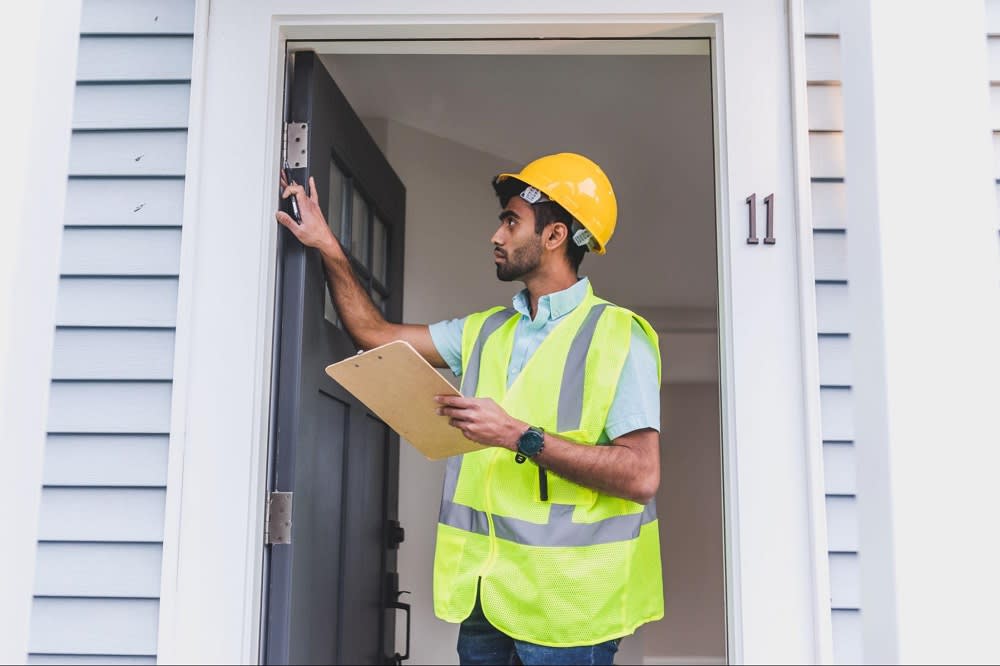 If you're considering Yucatan real estate, it's important to check the property's moisture conditions since the climate is fairly humid. For instance, is the home you're considering on the ground level? Most construction isn't made with a vapor barrier, and as moisture typically wants to rise, ground-level condos are best for avoiding water damage caused by moisture. It's also crucial to consider the closets. Do the closet doors include open slats and have fairly good airflow? If not, this is something to consider putting in to prevent any mold.
Did you check the sound quality of the property?
You can also check out the property's sound quality. Since most properties in the Yucatan are composed of concrete, sound tends to travel pretty easily through the walls and floors. Many new properties are made with Styrofoam inserted between each floor to act as a sound deadener, but not all new properties include this feature. That's why it's important to check out how the property sounds when you visit it, especially if there are other condos in the building.
Did a professional inspect the home's roof?
Have a professional
inspect the
property's roof, particularly if you're purchasing a previously owned home. Most homes in Playa del Carmen have utility areas on the roofs, including satellite dishes, wires, and water tanks. Check out the coating on the roof and how simple it is to coat the roof. Additionally, water might leak through the roof during heavy rainstorms if it's flat, so keep this in mind.
Partner with a Yucatan real estate agent
Looking for Yucatan real estate? Reach out to a trusted Yucatan real estate agent at
Embassy Realty
for guidance. Embassy Realty is a team with years of experience and a focus on relationships — with their clients, local vendors, and other connections. These relationships will ensure that your move is as smooth as possible. Reach out to Embassy Realty today to start moving into your dream Yucatan home.