Whether you are looking to move to Mexico full time or purchase a second home to spend part of the year in,
Embassy Realty
is here to help you decide which neighborhood is the best fit for you. Our extensive knowledge of the Tulum, Playa del Carmen, and Merida areas makes us an excellent option for helping you determine which specific neighborhood within these cities has just the right balance of community and nature for the new home you have in mind. Here are some of the most important things to look for when determining where to purchase your dream home and some of the neighborhoods our previous clients have fallen in love with that may be right for you!
Things to look for in a new neighborhood
Whether you are planning to move to a new neighborhood year-round or purchase a second home to spend part of the year in Mexico, choosing an area that is a good fit for you is an important step in making sure your new space can truly become your dream home. Making a list of what your new neighborhood must include and features that it would be nice for it to have is an important first step in making sure that your choice has what it needs to be a dream place to live.
Location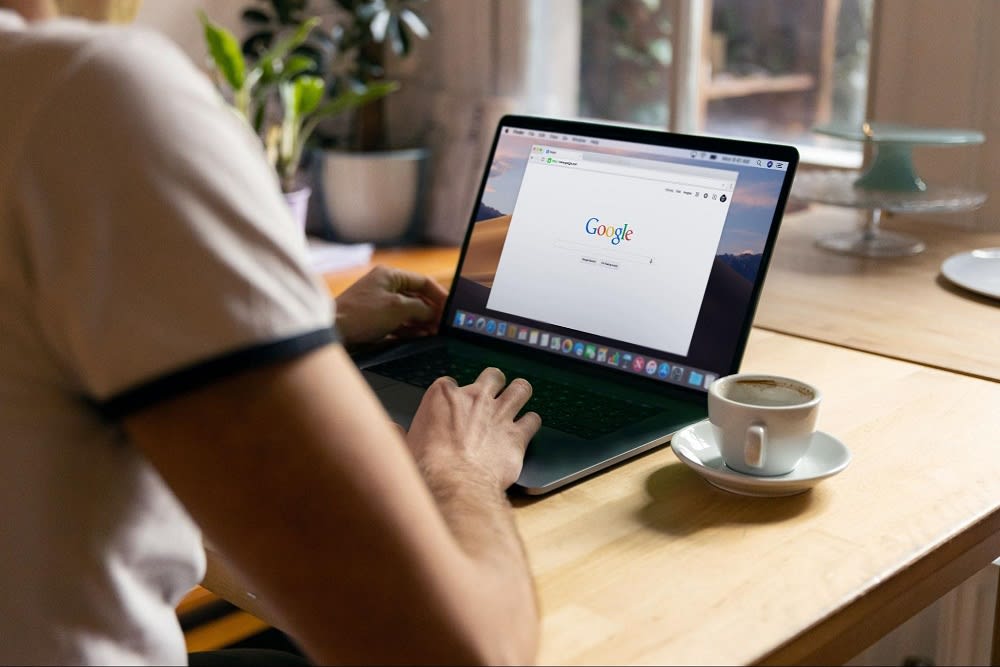 The location of your new neighborhood plays an important role in determining whether it is a good fit for you. Carefully considering the proximity of the neighborhoods you are interested in to your work, favorite places to shop, favorite recreational areas, and other places you frequently go are important to make sure you can easily get everywhere you need to go without the hassle of an excessive commute.
Although it is not necessary to live in the same neighborhood as the places where you spend the majority of your time when you are not home, you probably do not want to waste hours in traffic every day if you live unnecessarily far away. Many people spend the majority of their leisure time relatively near their homes, which means that it is a good idea to make sure to choose a neighborhood that covers your needs and offers plenty of things you enjoy doing.


Whether you prioritize living near your favorite grocery store, want to live within a short walk of a convenience store, or would love to be in the vicinity of your favorite restaurant, bakery, or ice cream shop, living in a neighborhood that offers multiple food options you enjoy is a must when it comes to making sure that you do not run out of food at inconvenient times. Making sure you have access to plenty of food is an important step in ensuring that your basic needs are met.
Amenities
Although you will need to make sure the specific building you are considering moving into offers the amenities you want, some neighborhoods are more likely to have what you are looking for than others. Selecting a neighborhood that is known for modern, luxurious buildings can be an important step in increasing the likelihood that you will be able to find a new home you love that includes finishing touches that make it extra special. Whether you want your new building to have a pool, fitness center, rooftop patio, or other extras that will make your new home feel even more like home, certain neighborhoods tend to be more likely to include the specific features you are looking for than others.
Top neighborhoods to consider
At Embassy Realty, we are proud to connect our clients with some of the most luxurious homes Mexico has to offer. We primarily serve clients who are interested in moving to or purchasing a second home in Tulum, Playa del Carmen, and Merida, all of which are filled with beautiful and upscale neighborhoods. Here are some of the best neighborhoods to consider in these regions if you are looking to purchase a Mexican dream home that offers all the extra details you have in mind!
Best neighborhoods in Tulum
Tulum
may be known for its beaches, but it is also filled with plenty of upscale shops, restaurants, and other things to do that make it a bit easier to feel more at home in this town if you enjoy visiting the beach but do not necessarily want to live along it. Here are some of the top neighborhoods to consider purchasing a home in Tulum.

Pueblo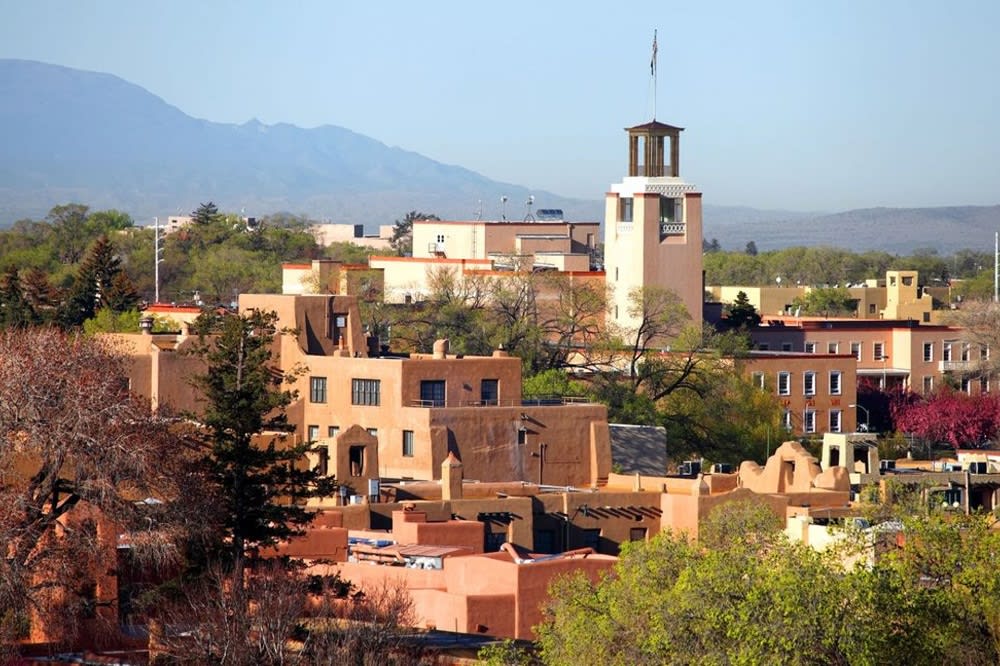 Photo courtesy of ALTA Land Survey
If you are interested in a neighborhood in the vicinity of the beach that still feels like a town, Pueblo may be just the right choice. Located just 5 kilometers from the beach, this area blends the rich history of the Yucatan Peninsula with all the luxuries of modern living you are looking for. From exploring ancient Mayan ruins to getting acquainted with the wildlife of the nearby jungle, the Pueblo area has something to suit every intellectual. This neighborhood is also known for its upscale shopping options and restaurants. While there may not be quite as many as you might find in certain beach neighborhoods, this area provides one of the widest varieties of things to do within this region.

Aldea Zama
This up-and-coming neighborhood is just south of Pueblo and provides even more luxurious options. If you are interested in living in one of Tulum's overall newest and fanciest areas that packs a lot of luxury into a more suburban area, the Aldea Zama neighborhood is sure to become one of the city's top choices in the coming years.

Beach neighborhoods
Tulum's beach neighborhoods are filled with luxurious buildings, quality shops, and upscale restaurants, although you will not get as much of the hometown feel as you might experience in Pueblo or Aldea Zama. The main portion of the beach is divided into the North, Middle, South, and Beach Town areas, each of which has its own distinct feel.
Best neighborhoods in Playa del Carmen
The
Playa del Carmen
area is filled with beaches and water sports that make this city an excellent option for outdoor enthusiasts that are looking to relocate to Mexico or purchase a second home within the region as a dream vacation home. Here are some of the neighborhoods that are the most worth considering in Playa del Carmen!

North Playa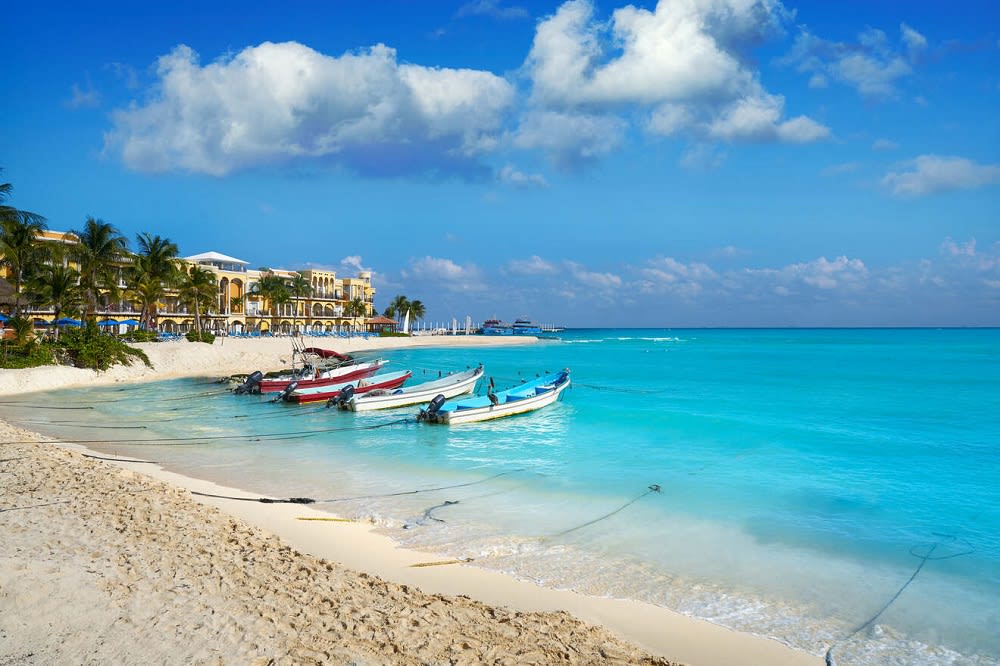 Photo courtesy of Miss Tourist
The North Playa neighborhood is a quieter area that is best for fans of the area's beaches. Although this neighborhood does not have the same variety of upscale shopping and dining options that you might find in larger neighborhoods, its many luxury buildings make it one of Playa del Carmen's top places to live.

Downtown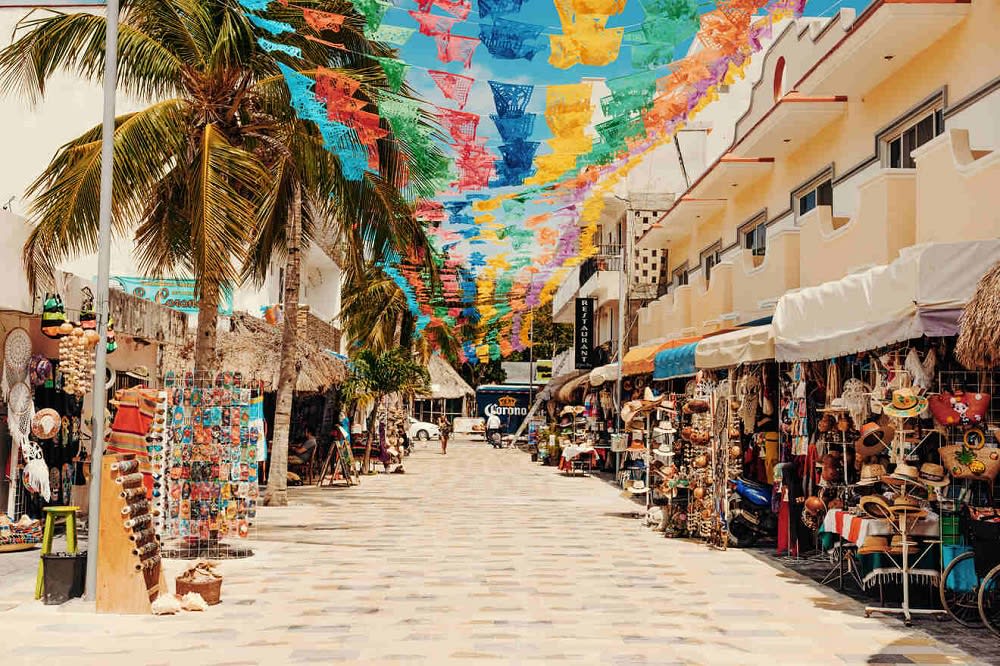 Photo courtesy of Miss Tourist
Like many cities, Playa del Carmen's downtown area features the widest variety of attractions and luxurious places to live. This area, which consists of the El Centro, Playacar, and Quinta Avenida neighborhoods, is home to many of Playa del Carmen's best shopping, dining, and nightlife options. One of these neighborhoods may be the perfect fit if you are interested in getting everything you can out of one of the city's busiest areas.
Best neighborhoods in Merida
Merida
is another strong option for new residents that are looking to live somewhere that offers both the benefits of living in town and proximity to the beach. Here are some of the best neighborhoods in Merida!

North Zone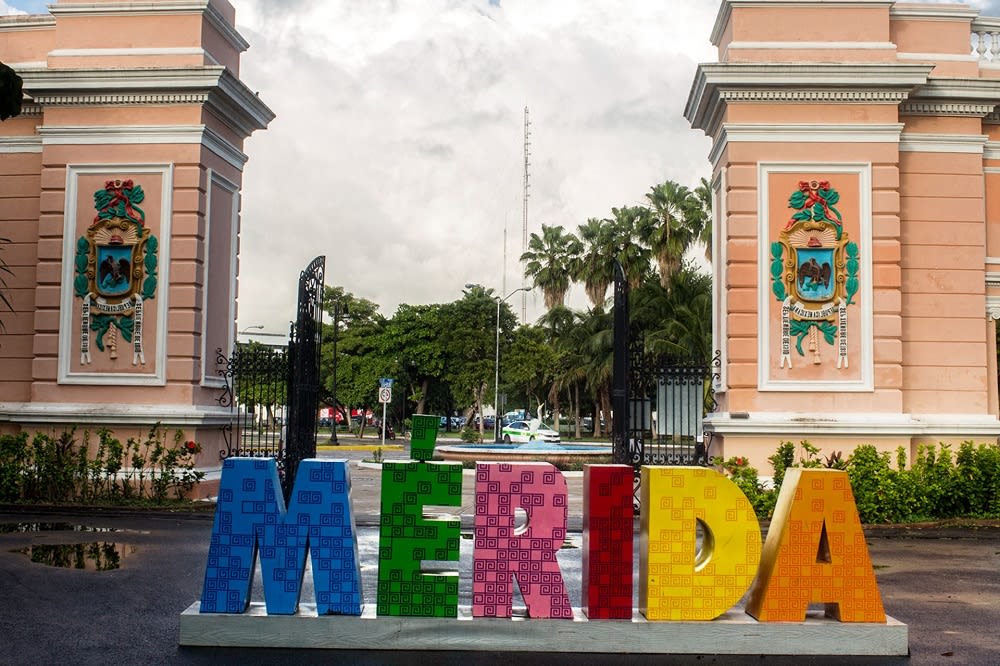 Photo courtesy of Visit Merida MX
Merida's North Zone neighborhood may be one of the area's fastest-developing residential neighborhoods. Homes in this area offer some of Merida's most beautiful architecture, and the neighborhood is filled with shopping and recreational options for staying connected with friends. When you are looking to connect with nature, this neighborhood is located just 20 minutes from plenty of trees and the beach.

Benito Juarez Norte
This neighborhood is just north of Merida, but it offers easy access to the best of everything this city has to offer. This neighborhood is located near the historic city center and some of the area's most popular commercial squares, both of which make it a strong choice for new residents that are interested in exploring multiple benefits of the area.


No matter what you are looking for in your Mexican dream home and the neighborhood that will surround it, Embassy Realty is here to help you find your perfect fit. We serve clients in dozens of neighborhoods throughout the Tulum, Playa del Carmen, and Merida areas, and our strong familiarity with the details of everything these regions have to offer makes us an excellent choice for helping you find just the right neighborhood.
Contact us today
to learn more about these areas or to start the process of finding your dream home!

*Header photo courtesy of The Lift